At Décor Pursuits we only have one primary mission – to help you decorate your home the way you have always wanted. But sometimes it's not always easy to know what you want until you see it. It's our job to show you, inspire you, and help you achieve the perfect atmosphere in your interiors.
After all, if you have to spend 87% of your time indoors (according to a study, you do) you might as well have fun doing it.
Launched in 2020, Décor Pursuits is a community for new homeowners pursuing décor ideas and inspiration, apartment dwellers with limited spaces, creative interior designers, and all home décor enthusiasts looking for novel trends. Thanks to this robust community, this site is quickly growing in leaps and bounds.
When you become part of our Décor Pursuits community, you'll receive plenty of in-depth articles designed to share inspiring ideas, teach you the principles of interior design, and help you make your home truly yours.
What's more, it doesn't matter whether you have a bad eye for design or a pro, whether you have limited space or ample interior spaces – there's something for everyone.
And, since this is a community, there are no experts – you will learn from me just as I'll learn from you.
Hey there! I'm Christopher – the chap behind this blog
I developed an interest in home decoration in my earlier years. But it wasn't until I studied ornamental horticulture back in the University that I decided to pursue interior design as a hobby. When I'm not working on other projects, you'll find me on Instagram – scrolling through several designs and trends.
While I'm no home décor expert, I have learned a lot over the years. That's why I decided to start this blog – a place where I can openly share everything as I learn more.
As you'll discover, I take a holistic approach to teaching what I learn. I believe decorating your home on your own, the way you want is the only way to infuse your personality and make it truly yours so that you don't feel like a stranger in your own house.
I invite you to join me in this pursuit of interior awesomeness!
---
Décor Pursuits Community
What's stopping you from decorating your home the way you've always wanted? It's probably a lack of inspiration? Ideas? A community of like-minded décor enthusiasts? Guidance? We'll give you all that when you join!
---
Check out the blog!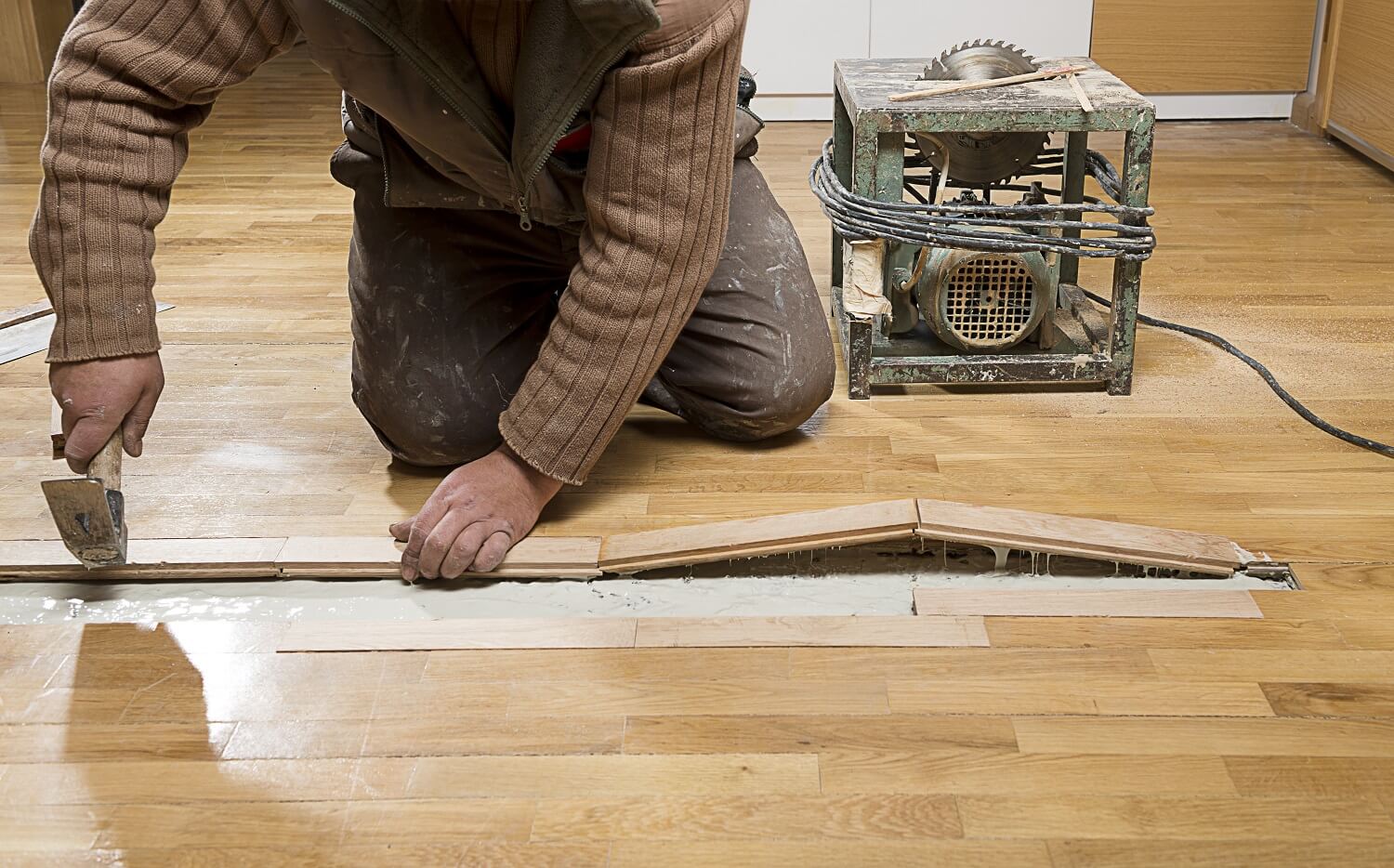 You have an impeccable floor that confers warmth and authenticity. Until one day when walking around, you hear a short, sharp, and high-pitched sound. You step back and on just…
---
We'd Love to Hear From You!