Decorate your home the way you have always wanted.
Sign Up to receive my Latest Articles
About
Hello, I'm Christopher
I developed an interest in home decoration in my earlier years. But it wasn't until I studied ornamental horticulture back in the University when I decided to pursue interior design as a hobby. When I'm not working on other projects, you'll find me on Instagram – scrolling through several designs and trends.
While I'm no home décor expert, I have learned a lot over the years. That's why I decided to start this blog – a place where I can openly share everything as I learn more. I invite you to join me in this pursuit of interior awesomeness!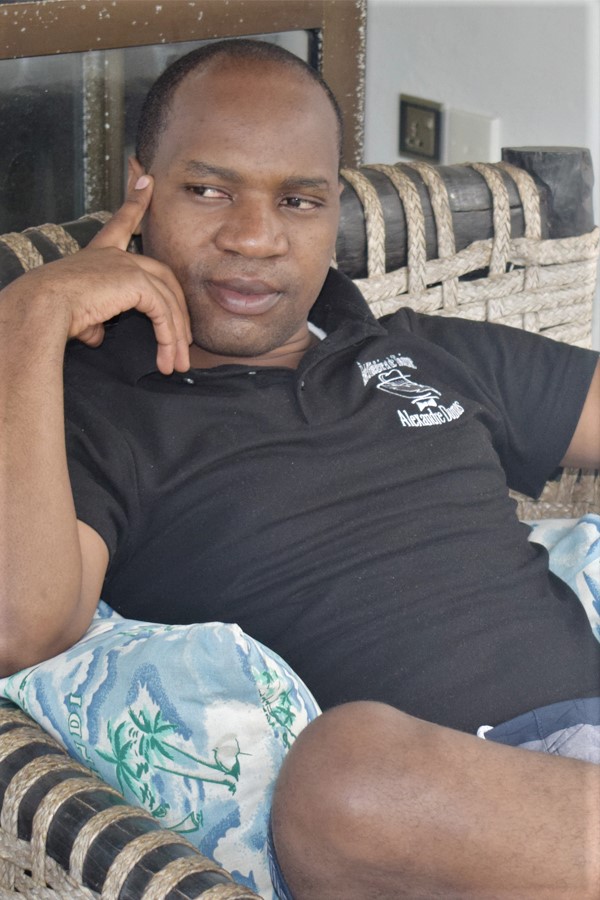 Stay Connected
What's stopping you from decorating your home the way you've always wanted? It's probably a lack of inspiration? Ideas? A community of like-minded décor enthusiasts? Guidance? We'll give you all that when you join TODAY