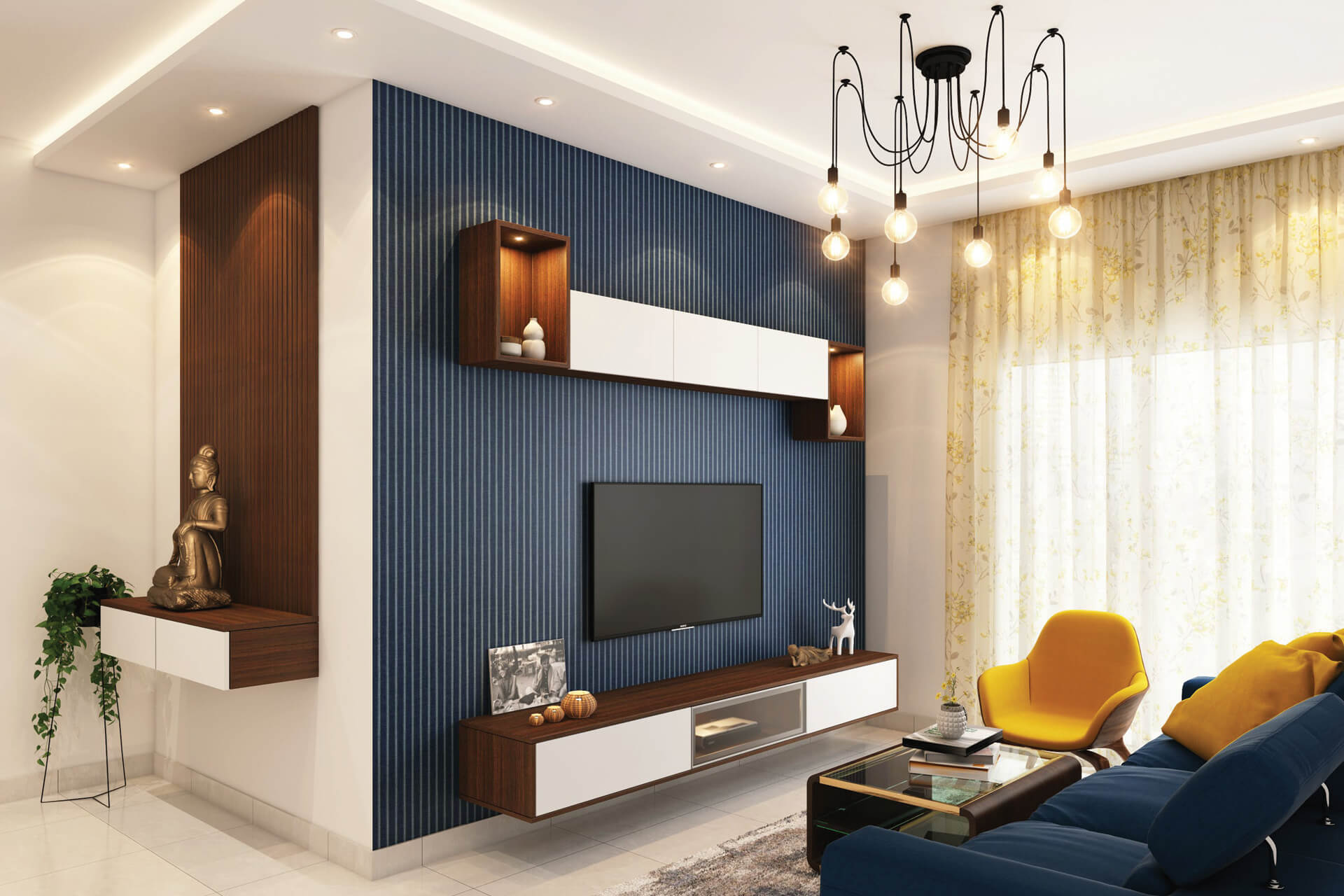 ---
Latest Articles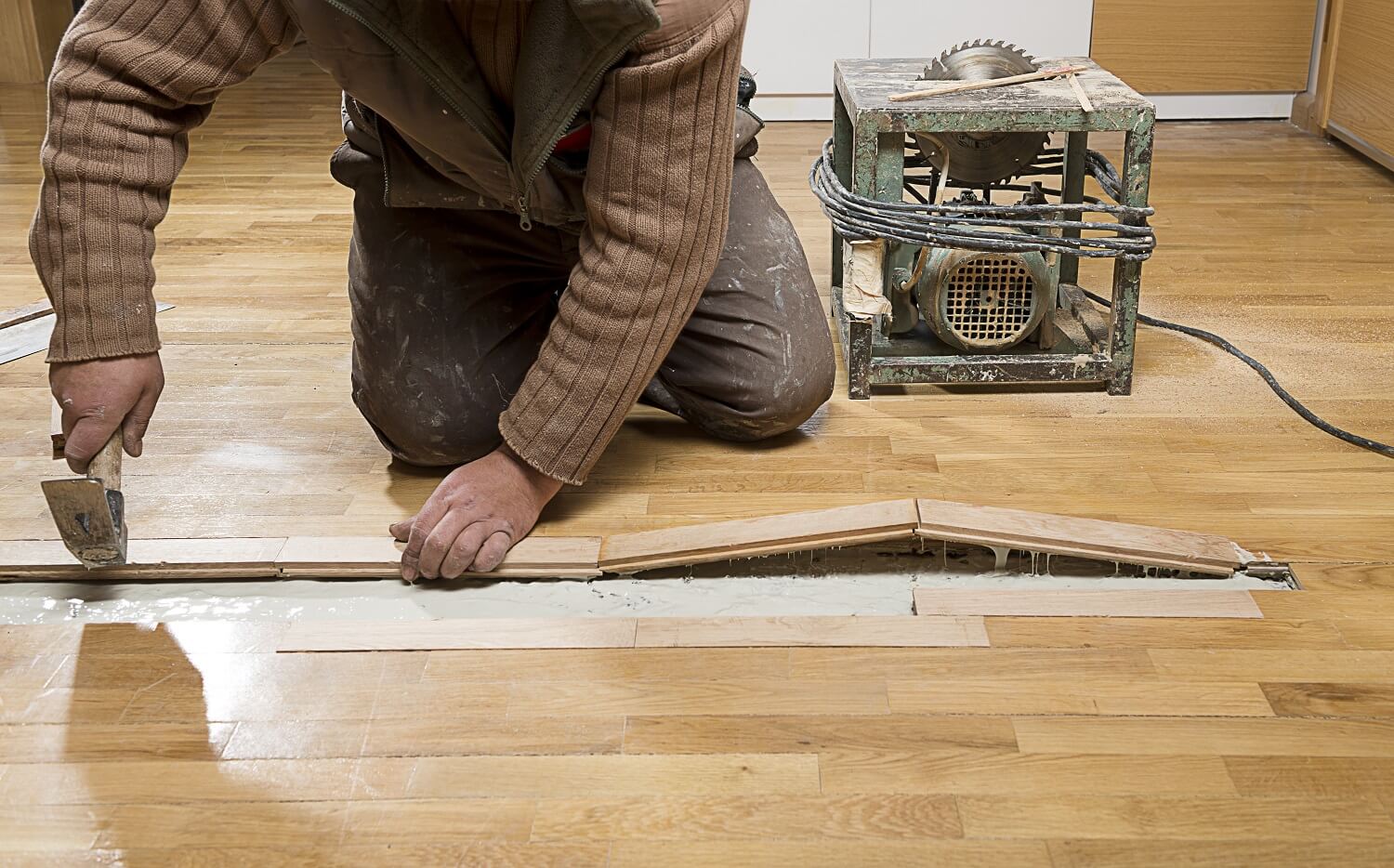 You have an impeccable floor that confers warmth and authenticity. Until one day when walking around, you hear a short, sharp, and high-pitched sound. You step back and on just…
---
About Me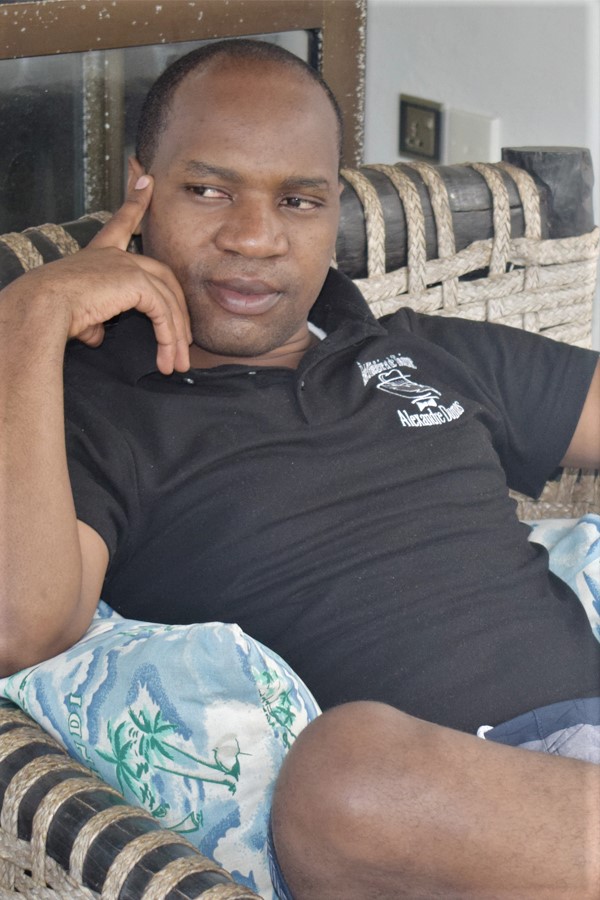 Hey there! I'm Christopher – the chap behind this blog
I developed an interest in home decoration in my earlier years. But it wasn't until I studied ornamental horticulture back in the University that I decided to pursue interior design as a hobby.
When I'm not working on other projects, you'll find me on Instagram – scrolling through several designs and trends…
---
Décor Pursuits Community
What's stopping you from decorating your home the way you've always wanted? It's probably a lack of inspiration? Ideas? A community of like-minded décor enthusiasts? Guidance? We'll give you all that when you join!